So I wanted to do a quick round of new things that are available now that are environmentally friendly. There are so many great products in the market today that are sustainable and environmentally conscious. So I wanted to spotlight a few of these below:
GENEVERSE Solar Battery Backup
The HomePower ONE is a compact solar generator designed as a home backup battery for essentials – wherever you call home. The HomePower ONE Solar Bundle can give you up to 7 days of power – providing charge for kitchen appliances and outdoor/ travel accessories (portable AC units, refrigerators, pellet grills, speakers, coffee maker, phone, WiFi, laptops, etc.) with the ability to recharge through solar panels for environment-friendly, sustainable power.
Geneverse offers backup solutions at one-tenth the cost of industry competitors and an industry-leading 5-Year Warranty. The HomePower ONE is a home staple and perfect roadtrip travel companion. MSRP for the HomePower ONE Solar Bundle, which includes the backup battery and two solar panels, is $1499.00 available here.
Geneverse products are available at Geneverse.com and through Costco, Home Depot, Lowe's, Amazon, and more. 
ONFORU LED Lighting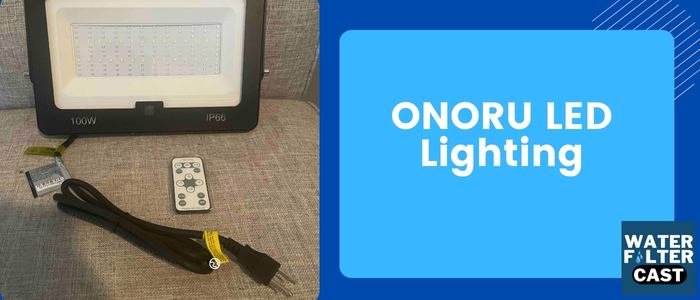 A lighting product is suitable for holidays like Halloween and parties. This 2-in-1 blacklight & daylight flood light has also received high marks from many users, on holidays or birthday parties, it can be used as an ambient light to enhance the atmosphere of the queue party. It can also be used as regular lighting during standard times. This product has efficient heat dissipation, as well as energy saving, it can save up to 80% of the electricity bill than the ordinary halogen lamp.
Chakra Wonders Biodegradable Phone Cases
Chakra Wonders makes biodegradable and eco-friendly phone cases. Upgrade your phone today with these awesome cases.
Emerging Green – Spiral Notebooks
(Made of FSC certified recycled paper, comes in a handy size and is perfect for students and working adults! Versatile usage. Jotting down notes, journaling, writing down recipes and etc.)
Natracare Moist Tissues
These every day and travel-friendly, plastic-free moist tissues are:
Totally Chlorine-free
Made with organic and natural materials
Suitable for sensitive skin
Contain NO parabens, Sodium Lauryl Sulfate (SLS), or methylisothiazolinone (MIT)
International Water Services Flushability Group (IWSFG) standard – Flushable Product approved
Green Sprouts
Green Sprouts, a lifestyle brand committed to intentional design and sustainability. I saw your call for environmentally-friendly gifts on HARO and thought we might have a good fit: Our award-winning Sprout Ware® Sip & Straw Cups and Straw Bottles are the perfect vehicles for purified water!
They are made from our signature Sprout Ware® plant plastic, resulting in 10 years of research and testing to the highest standards. Sprout Ware® is free of hormone disruptors like BPA (and all the additives that have come about since BPA was banned in some products). Unlike petroleum-based plastics, it can be used
for years without the worry of degrading materials or leaching harmful chemicals.
Scented Designs Candle Co.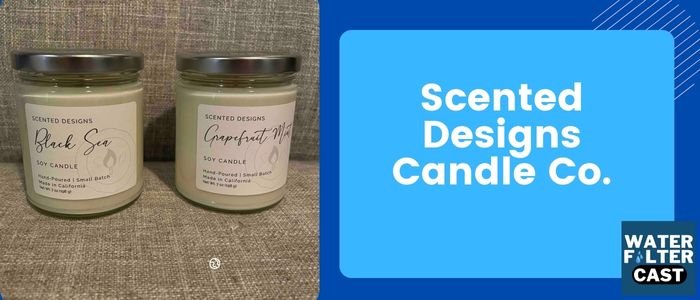 Scented Designs, a woman-run candle company in San Jose, California as seen in publications such as Inc. and Sunset Magazine.
Our hand-poured soy candles burn clean, long, and strong, making fabulous gifts for everyone on your list.
Hydrin Water Bottles
Hydrin, was established in 2021 and specialized in creating beautifully designed multi-function water bottles that fit into any lifestyle. Each Hydrin half-gallon bottle comes with a smartly designed functional storage sleeve. The different compartments allow you to organize and carry your essentials while achieving your daily water intake goal.
Hydrin bottles make it easy and fun for people to practice healthy hydration habits. At the same time, the company focuses on reducing plastic waste by encouraging customers to switch from disposable to reusable water bottles. This product is ideal for the gym, travel, hiking, and any other activity where you need to maintain your hydration but don't want to carry very many items.