If you've enjoyed our articles about water filter DIYs, water improvement tips, or product reviews, we have great news! Plumbnet is joining the cast of WaterFilterCast – a website showcasing every type of water improvement and management that you can think of.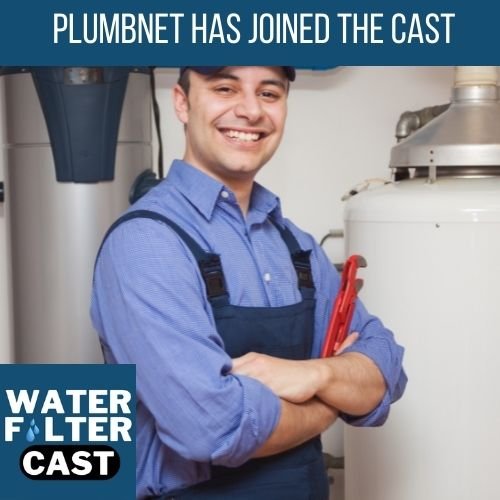 Plumbnet covered water management options such as Water Heaters, Faucets, Shower Heads, Water Bottles, Water Descalers, Water Purifiers, Water Storage, Water Dispensers, and other drinking water advice. Now part of the Water Filter Cast network.
Why Has Plumbnet Joined WaterFilter Cast?
We've always covered water filters, water softeners, home project ideas. Now that Plumbnet is part of the team, we can offer so much more to aid you with your water improvement needs! We work hard in this network to stay on top of any new updates in the water improvement and water refining industries. Expanding our team is a major part of that.
Every Kind of Water Improvement Project
Thanks for exploring Plumbnet's DIY water filtering, softener, hard water problems, and saving ideas. If you enjoyed any of them, don't worry! You'll find everything you need on Water Refines.
Our DIY guides cover everything from basic maintenance, fixing water problems, to more complex projects like building a water filter or setting up a hydroponic system.
The History of Plumbnet
Plumbnet was an interactive Plumbing Network that had resources for plumbers and homeowners involved with bathroom and kitchen renovations or repairs. Get helpful information about discount plumbing supplies and fixtures from Kohler, Danze, Delta, Crane, and Bradley. Also expert advice about low flow showerheads and toilets from journeymen and master plumbers.